Francophone Preschool
The francophone preschool educational program aims to provide learning through play which allows the child to:
participate in a preschool education program in French;
develop enhanced self-awareness and become more effective in satisfying his/her needs;
increase interpersonal/social skills through play;
develop his or her French language abilities ;
develop self-esteem;
be welcomed, with his or her family, in the francophone;
be prepared for admission to the Francophone Kindergarten Program.
Who can attend Francophone preschool classes?
Children at least 3 1/2 years of age.
Children should be able to use the toilet unassisted.
Children who are eligible for Francophone Education.
Eligibility Criteria
Your child may enrol in the preschool program if…
French is the first language of one of the parents or one of the grandparents;
You or one of your children have received primary school instruction in French;
Exceptional Circumstances: Please contact the School Board at 780-624-8855 to inquire about your child's eligibility under Exceptional Circumstances.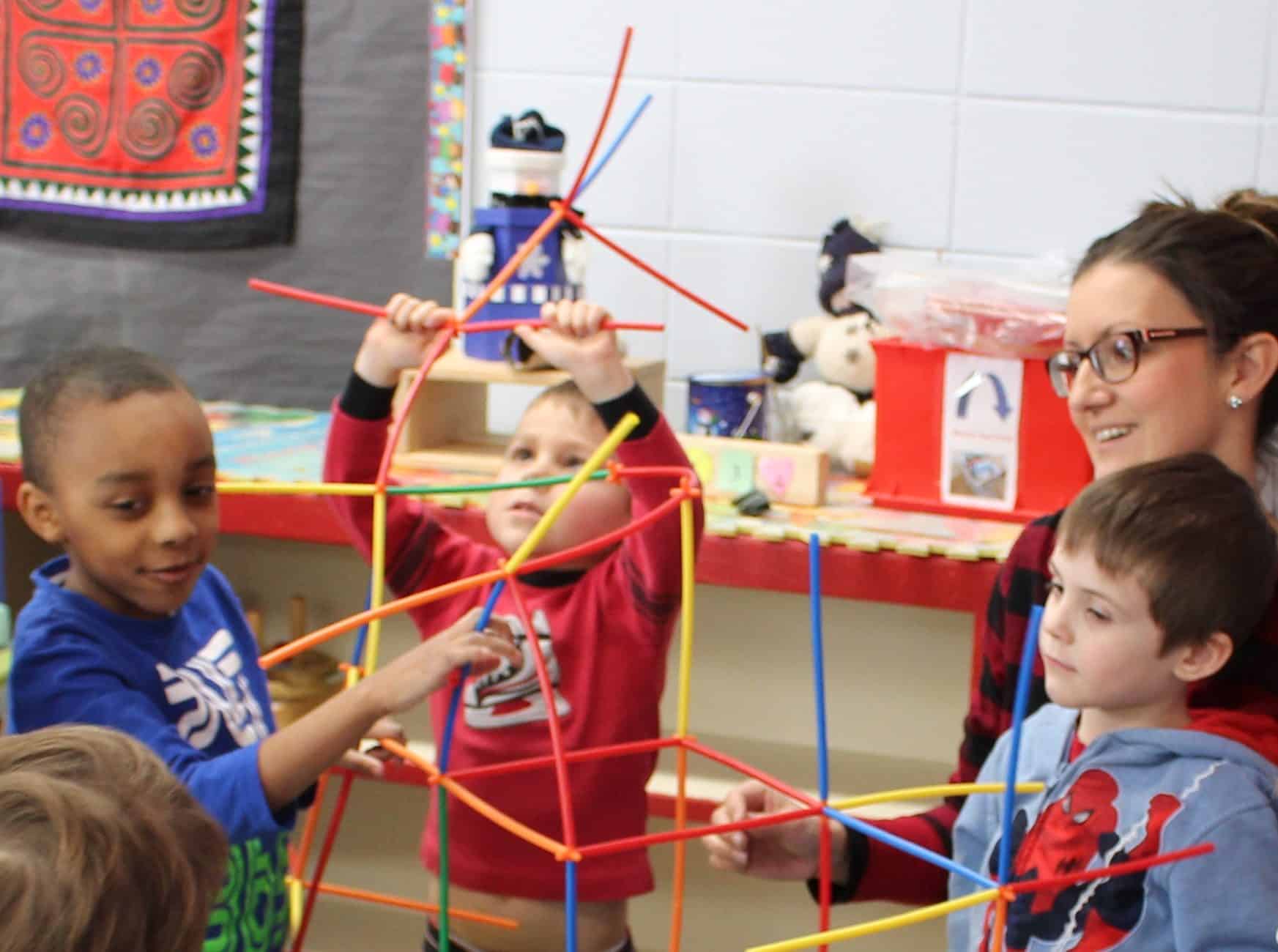 Other services available:
Francisation: a specifically tailored approach for children requiring support with the French language.
Early detection: Possibility of assessing the developmental level of your child and receiving specialised services..
Transportation: Upon request, your child may access school bus transportation for travel to preschool in the morning, if they are 3 years and 8 months old on September 1st. Arrangements must be made for pickup after preschool.
Programs and cost:
The cost for one child enrolled in the Preschool for the year is:
Prématernelle des petits soleils
École Nouvelle Frontière, Grande Prairie
5 half-days per week
$1000 / year
Prématernelle des petits bourdons
École Héritage, Falher
4 half-days per week
$ 800 / year
Prématernelle des petits cœurs
École des Quatre-Vents, Peace River
4 half-days per week
$ 800 / year
For more information :
Please contact the school board at 780-624-8855 or the schools.